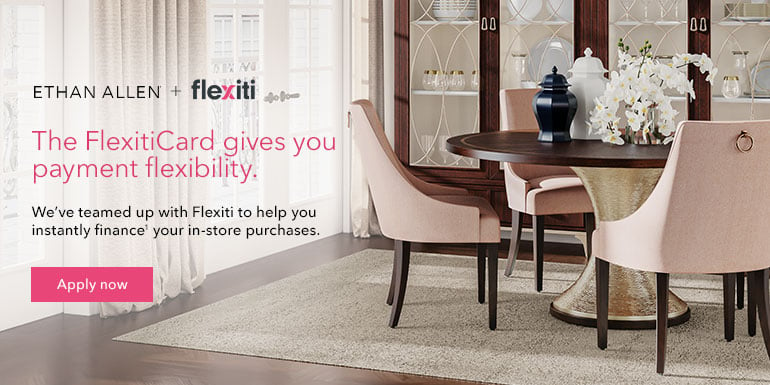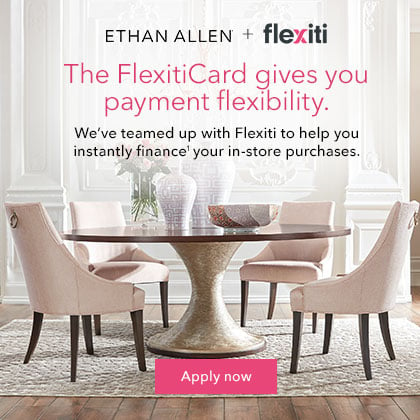 Who is Flexiti

Flexiti is a Canadian company dedicated to offering you flexible payment plans with low interest rates.

Why finance

Break up a large purchase into small affordable monthly payments. Purchase big-ticket items sooner and pay less interest than a traditional credit card.

How it works

Complete the simple application and get approved for financing all in under 3 minutes. You can use your FlexitiCard in our Canadian design centers.