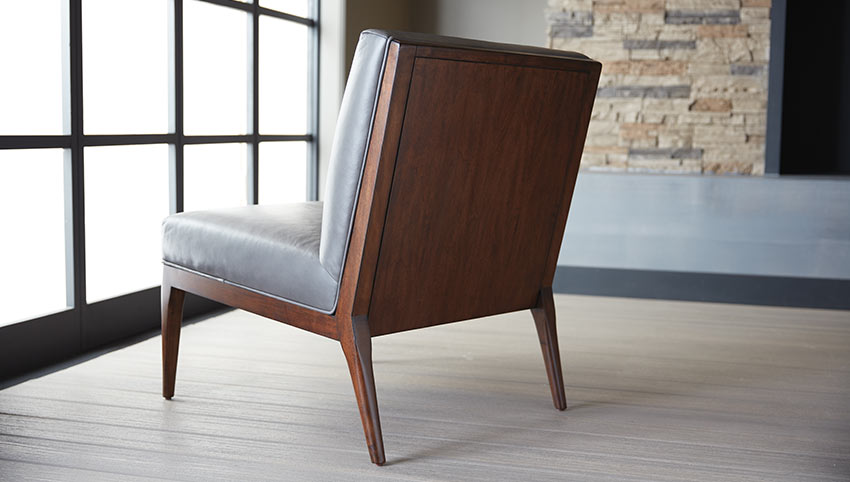 A different kind of

contract furnishings experience.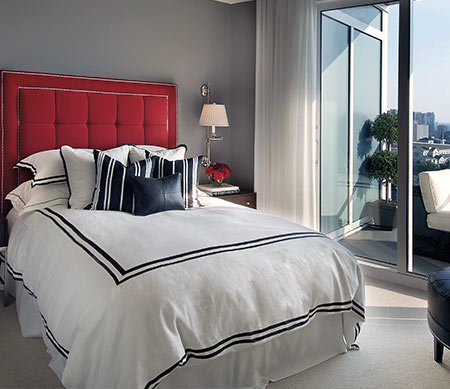 Quality & craftsmanship. Diversity of style. Design service. Sustainability. These are the building blocks of Ethan Allen's DNA. For nearly 90 years we've been industry innovators, delivering interior design experiences that exceed expectations.
Now, the true American brand that reshaped the look of interiors globally reinvents the way hospitality environments are created everywhere.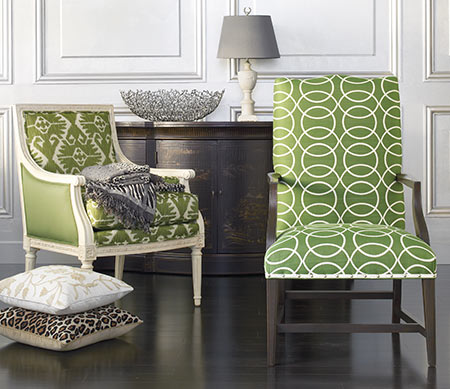 Whether you're a developer, design firm, contractor, purchasing agent or iconic brand, our vertically integrated operations model untangles the complex web of suppliers, vendors and other partners in order to provide a straight, seamless line to the finish.
We're here to make your job easier.