Custom Furniture
The infinite details that make "one of a kind" possible
Whether it's built from scratch in our workshops or fashioned by hand from reclaimed wood, our furniture is like no other: beautifully designed, thoughtfully crafted, and made to last a lifetime.
a remarkable journey
from forest to finish
CREATED JUST FOR YOU
Every piece of our wood furniture is as unique as the tree it came from. The grain will vary based on the part of the tree and how it's sawn, may show natural patterns like tiger striping, and develops its own character as it ages. Find out what owning a one-of-a-kind piece of furniture is all about.
enduring quality
Every piece of our furniture undergoes rigorous quality testing. Every element meets the industry's highest standards. Click each circle to see the uncompromising quality that goes into our styles.
infinite customizations
custom dining
Turn them modern, spin them country, or finish them formal—it's totally up to you! You choose the design elements for your custom dining table and buffet, and we'll craft them to order in our Vermont workshops.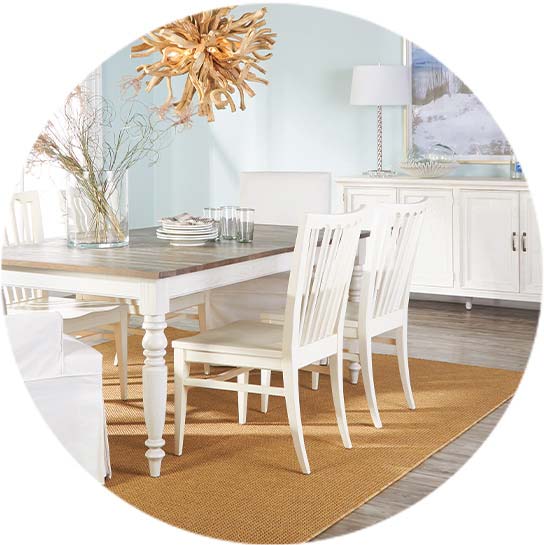 custom bedroom
Select the dressers, chests, and night tables of your choice from one of our five collections, and add coordinating custom mirrors and beds. We'll craft them in cherry, maple or birch, or oak in your choice of finish, and we offer more choices than you'll find anywhere else.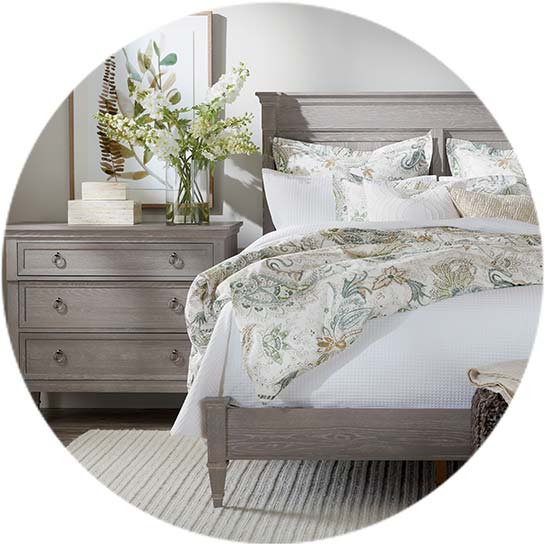 custom desks
Choose your top style, size, and leg style, plus wood and hardware finishes. Then we'll get to work, crafting your custom desk to order in our North American workshops.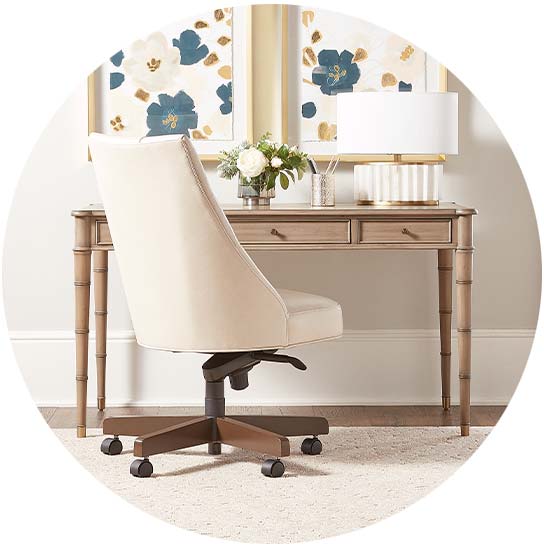 The finishes you see on our product pages are only the beginning. Visit a Design Center to find even more custom furniture finishes, or take a turn through our online finish library.