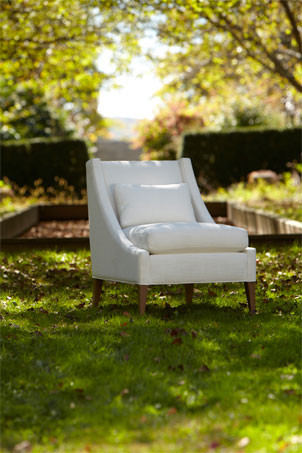 GREEN IS NOT A BUZZWORD HERE,
IT'S A BUSINESS MODEL
Ethan Allen sets an environmental example not only for our industry but also for all of business today. We choose to use sustainable hardwoods. We choose not to use toxic foams in our upholstery and mattresses. We use scrap wood and sawdust to generate heat for our workshops in Vermont and North Carolina. We are passionately committed to making your world, and the world in general, a better place. Check out some of our recent certifications and recognitions for environmental responsibility here.